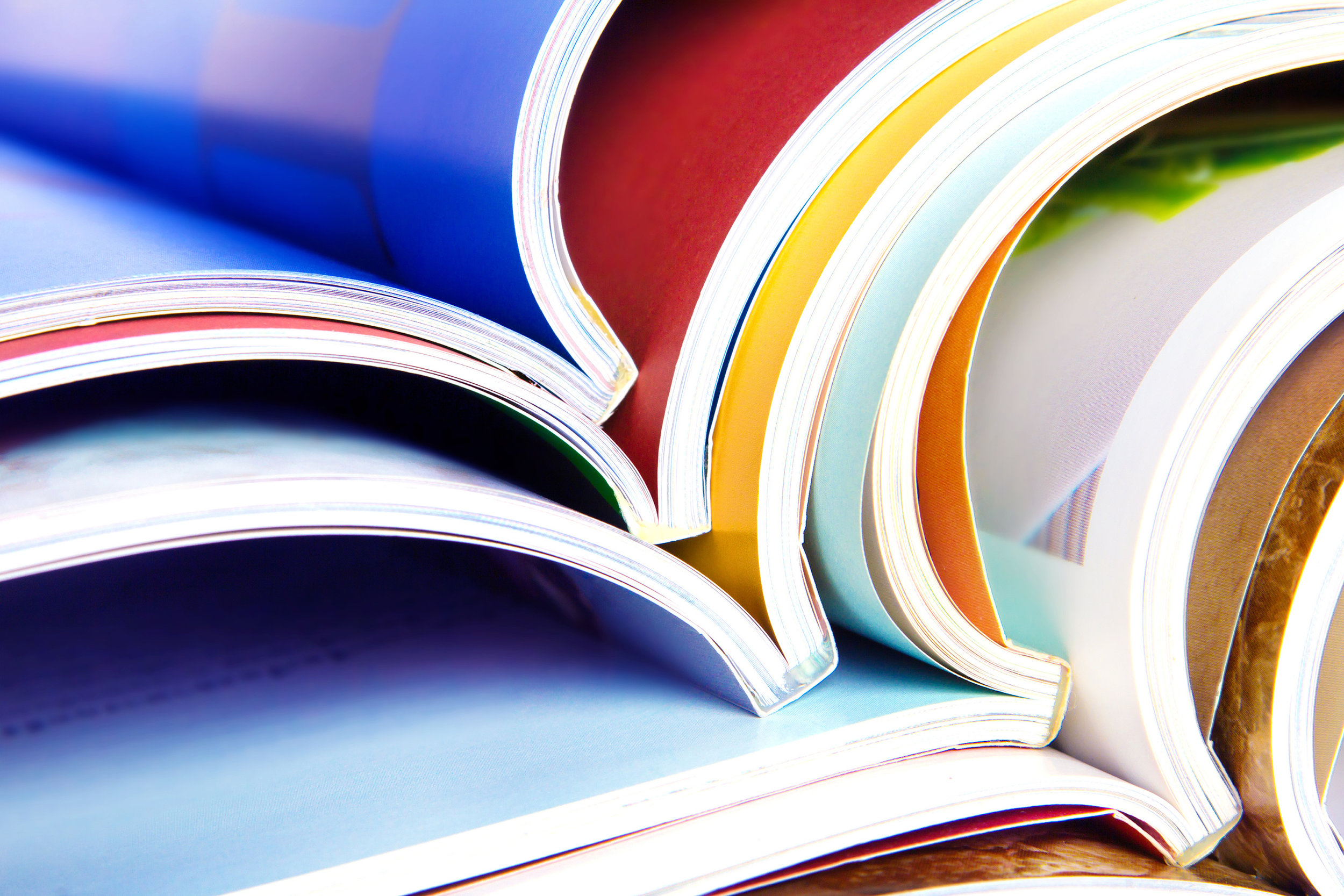 Other resources for clinicians
Medstopper is a deprescribing web-based tool developed by a team of health professionals to help doctors and their patients look at a list of medications to decide if some should be stopped or changed.
Choosing Wisely Canada toolkits on the appropriate use of medications
The STOPP/START Criteria helps clinicians screen older people's prescriptions and right treatment criteria.
The Therapeutics Initiative provides health professionals and the public with up-to-date, evidence-based, practical information on prescription drug therapy. It is based in the Department of Anaesthesiology, Pharmacology and Therapeutics and associated with the Department of Family Practice at The University of British Columbia.