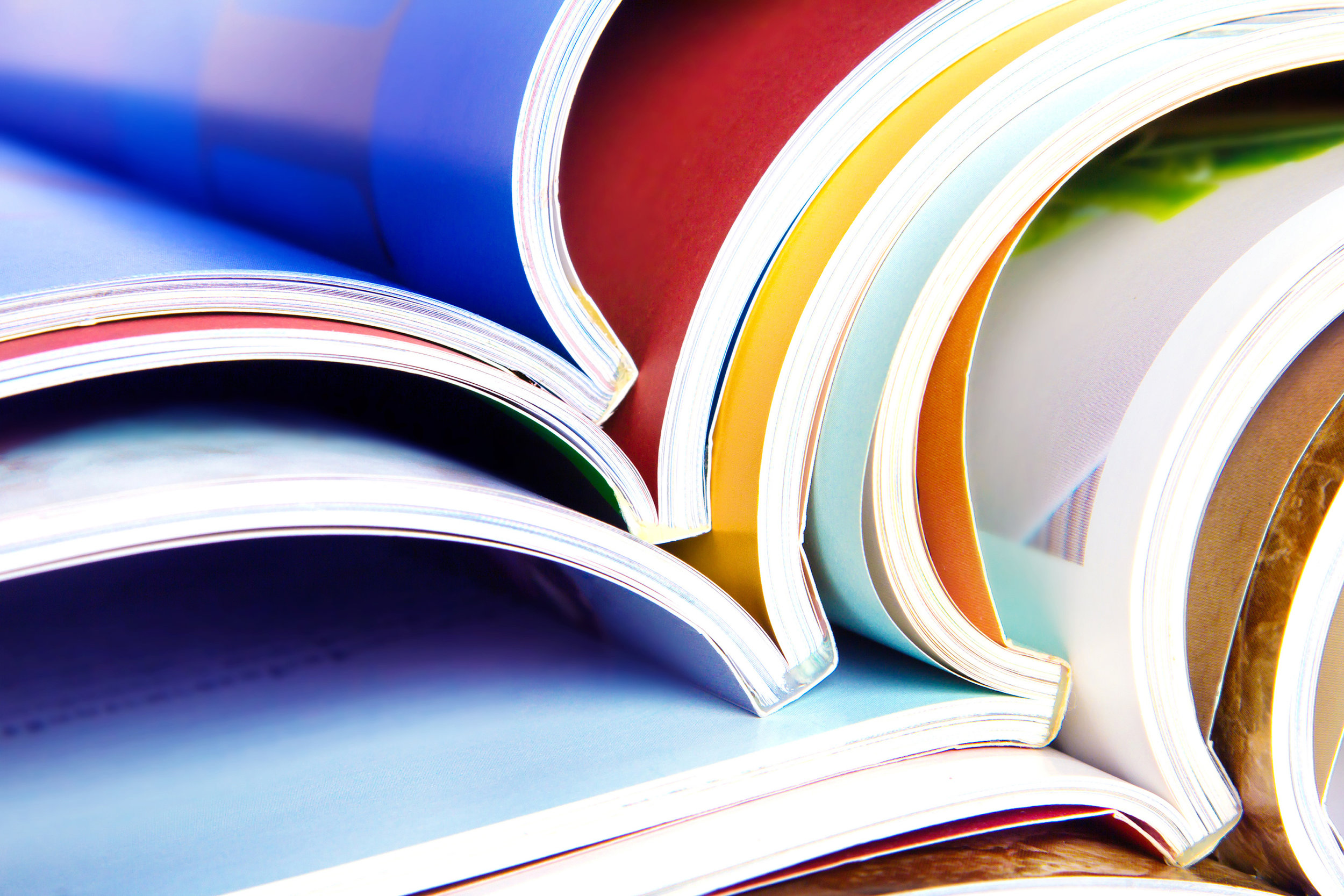 Patient handouts on medications
These brochures empower people to take charge of their medications.
Did you know that over 25% of community-dwelling people who read the brochure on sedative-hypnotics stopped their medications with the help of their family doctor?
Some of these brochures are also available in Spanish, Portuguese, Flemish, Icelandic and Turkish. Contact us to learn more.
How to get a good night's sleep without medication
This brochure provides tips and techniques for a good night's sleep without resorting to sleeping pills.
Also see this website which contains information to help people manage insomnia.
Opioid reduction protocol
Need an opioid reduction plan for your patient? Visit this page to create a custom plan and print it out for your patient.
Having trouble communicating the need to deprescribe with your patients?
Our deprescribing infographics provide great conversation starters on the importance of appropriate medication management.